ARE YOU LOOKING FOR
THE BEST PROPERTY MANAGEMENT COMPANY
IN PORTLAND MAINE?
If you're looking for a reliable and experienced company that specializes in property management in Portland Maine, look no further than PHC Property Services. PHC is a full-service property management company that offers high quality property management and property services in Portland. From apartments, condos, residential properties and commercial properties, the team at PHC offers personalized services tailored to our clients' needs. From tenant screening and placement, to rent collection, maintenance, evictions, and more, PHC Property Services is here to make managing your properties easy. Contact PHC Property Services today for a free consultation when it comes to your property needs.
OUR COMMITMENT TO MANAGING YOUR PROPERTY
PHC Property Services is committed to providing high quality service and we are dedicated to helping our clients achieve their goals. With our extensive knowledge of the local market integrated with our extensive knowledge of property services, PHC can provide you with best guidance in helping you make the best decisions for your property.
Whether you own a single property or multiple properties in Portland, Maine, PHC Property Services is here to help provide you the best service and value to your property management needs. Our team of experienced professionals and advisors are committed to making the property management process as easy and stress-free as possible. From rental logistics, to lease agreements, to collections and maintenance, PHC Property Services is the "go-to" management company in Portland. We strive to make sure our clients not only feel safe working with PHC, but we want to make sure our clients are receiving a strong return on their investment.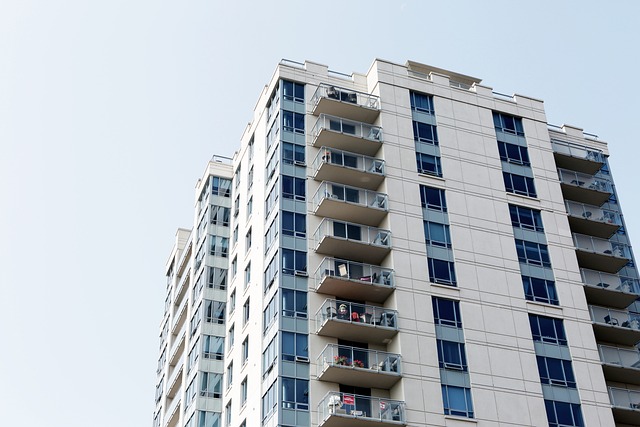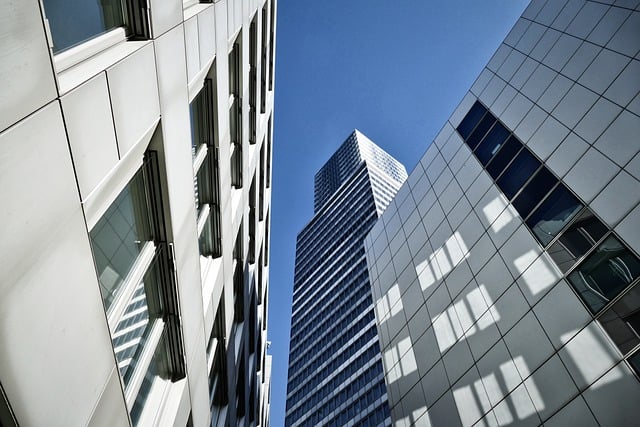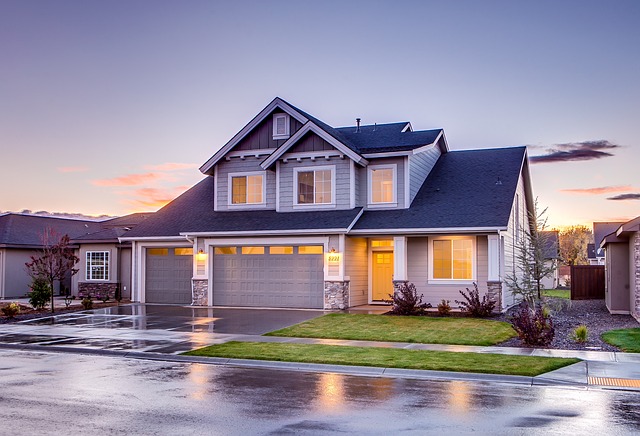 Full Service Property Management Portland Maine
PHC Property Services is a full service property management company that works with residential property owners and commercial property owners throughout Portland and southern Maine. We pride ourselves on being a one stop shop for all of our clients property management needs. We offer an extensive array of property management services from cleaning, maintenance, tenant management, leasing logistics and market planning. If you are a property owner in Portland Maine, PHC is the property management company you want to work with. Our team of professionals have accumulated experience of over 100 years in the property management industry. We are constantly researching and analyzing the markets, state of the art equipment as well as enhancing proficiencies. PHC Property Services works with single family homes, to condos, to multi-family properties, as well as commercial properties.
Our experienced team provides everything from tenant screening and selection, to rent collection and maintenance services. More importantly, we offer competitive rates and are available 24/7 to assist with any property-related needs. We are committed to providing quality service and strive to build strong relationships with both tenants and landlords. It's simple: our goal is to maximize the return on your investment and ensure that your property is managed efficiently and effectively.
At PHC Property Services, we are passionate about providing the best property management services to the Portland, Maine area. We understand the importance of providing reliable and quality services, and work hard to ensure that you have the best experience. With our competitive rates and 24/7 availability, there's no better choice for your property management needs in the Portland, Maine area.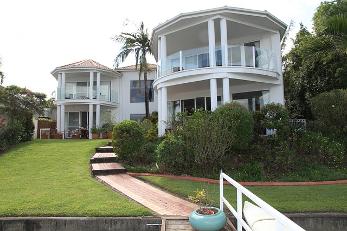 Tenant Management
As a premier property management company in Portland, Maine, we understand the responsibilities and processes needed to successfully service our clients. Here at PHC Property Services we handle all of our clients tenant logistics. PHC handles all day to day operations for our clients and their properties. We execute a detailed interview and screening process that includes credit checks as well as background checks. PHC drafts all leases and utilizing software technologies to collect rent payments. In addition, we take pride in managing tenant complaints, repairs, and maintenance in a timely matter. When working with PHC Property Services our clients and tenants can rest assure that all health and safety regulations are met and that the property is always kept up to code. What differentiates PHC Property Services is our obsession with organization, we pride ourselves on keeping accurate records for each of our clients, providing regular financial reports.
Lease Management
When it comes to property management, we know lease management is an integral part of property management process. Lease management and lease planning drive the value and operations of your property. Without a well structured lease management plan, you property will decrease in value and minimize revenue growth. At PHC Property Services, we are aware of all the laws and regulations when it comes to rentals and leasing agreements. PHC provides a systematic approach when it comes to lease management that is provides a level of organization and consistency throughout the property operations.
At PHC, we believe consistent communication is key to assure that all parties involved, including the tenant understands the obligations as well as the responsibilities noted in the lease agreement. PHC does an excellent job on maintaining up-to-date leases, keeping tenants informed, and handling any issues that may arise. Keeping our tenants satisfied in any of our clients properties is the number goal our processes as the highest rated property management company in Portland Maine.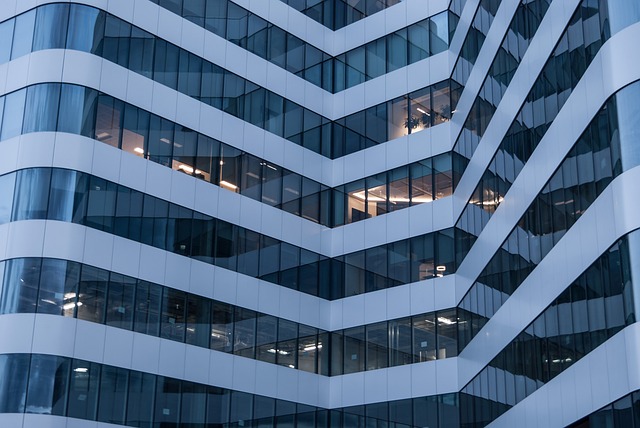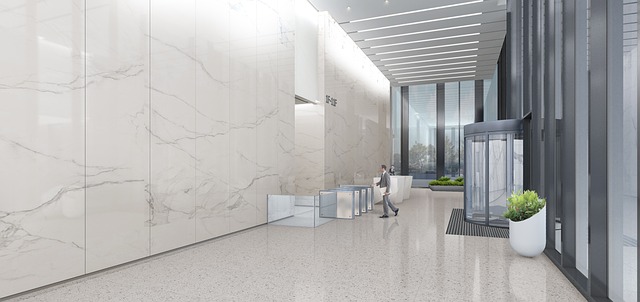 Commercial
Property
Management
As a business owner in Portland Maine, having a reliable property management company is essential for ensuring the success of your business and properties. PHC Property Services provides high quality commercial property management services that cover all aspects of owning and managing a commercial property. Our team of experienced professionals work with property owners directly, to ensure a better understanding of marketing, planning, lease management, tenant relations, financial management and maintenance. As part of our commercial property management services, we work with our clients to utilize rental collection software, arranging for repairs, handling tenant complaints, and providing eviction services when necessary.
Our team also has extensive knowledge of the local market and is familiar with local laws regarding leasing and tenant rights. We understand the goals of the property owner, such as maximizing rental income and minimizing vacancy rates. At PHC Property Services, we provide proactive management of the property in order to ensure that it remains in top condition, and that tenants are satisfied with their living experience. We require a comprehensive knowledge of the local market in Portland Maine, as well as a strong understanding of the financial and legal aspects of leasing.
With our team of experienced professionals, you can be sure that your property will be managed in the most efficient and effective way possible.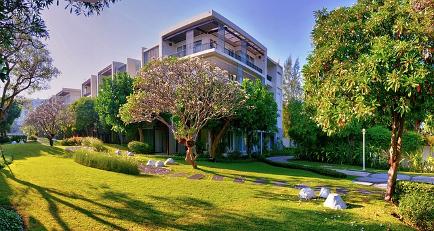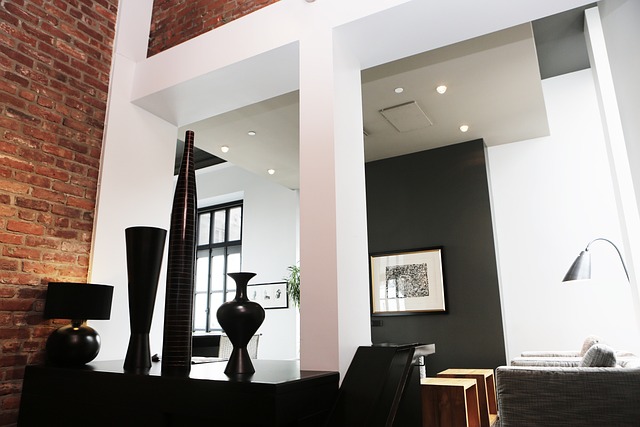 Residential
Property
Management
Portland Maine is a great place to invest in real estate, and PHC Property Services can help owners maximize the value of their investments. PHC Property Services provide a range of services that help owners maintain their properties and manage the rental process. Our systematic approach and tenant care provides a seamless process when it comes to managing your residential property. PHC Property Services provides 85% of propperty services in house, this eliminates massive contractor bills and up charges when it comes to managing and maintaining your property.
Unlike many property management companies, PHC Property Services offers regular inspections to enforce tenant agreements and protect owners' investments. Additionally, we can help tenants with lease negotiations, security deposits, and other rental matters, ensuring that their rights are respected and all rental agreements are fulfilled.
At PHC Property Services, we understand the importance of protecting your investment and are dedicated to providing quality property management services in Portland Maine. With our experienced property managers, you can rest assured that your investment is in good hands.