BEST CLEANING SERVICES IN CHELMSFORD
Are you looking for reliable cleaning services in Chelmsford Massachusetts? PHC Cleaners has been servicing the town of Chelmsford and surrounding neighborhoods since 2009. As the highest rated cleaning company servicing the Chelmsford area, PHC takes pride providing exceptional services for all of your residential or commercial cleaning needs. PHC provides the widest array of residential cleaning services and commercial cleaning services in Chelmsford. Any all cleaning services you need for home or business can be found under one roof here at PHC Cleaners.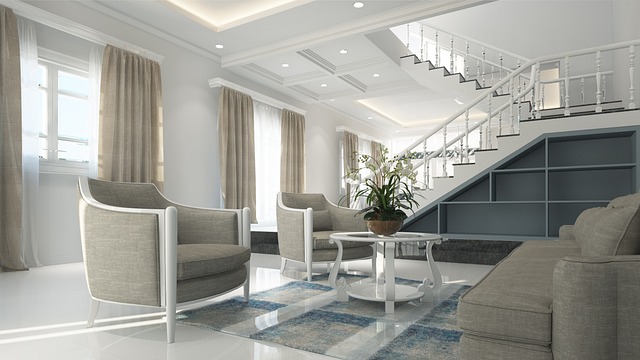 PROVIDING A PERSONALIZED CLEANING EXPERIENCE.
PHC provides a personalized cleaning experience for residents and businesses in Chelmsford Massachusetts. Each cleaning project requires different needs and different services, at PHC we provide a comprehensive process that walks the client through each step of the cleaning process. As part of our process, we provide our clients with
A CLEAN, MAINTAINED & STOCKED OFFICE.
PHC Cleaners provides any and all services you need to keep your office cleaned or your building maintained. Imagine, having one contractor that took care of everything from cleaning, maintenance, stocking the bathrooms and offices to cleaning the carpets.

When it comes to taking care of all your cleaning and maintenance needs, PHC Cleaners is the primary cleaning service in Chelmsford, Massachusetts.
Our quality of service and management practices are second to none, providing a seamless experience for our clients.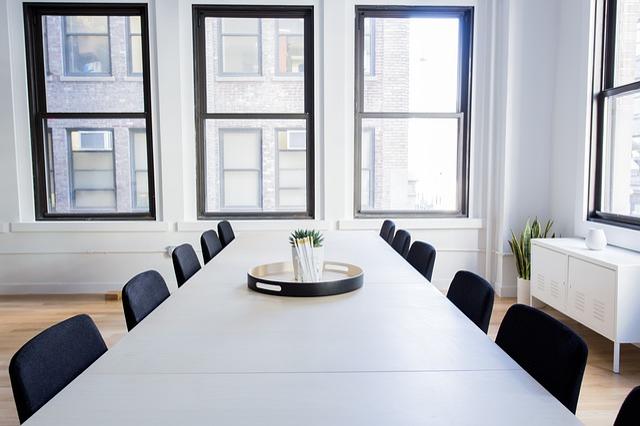 TURNOVER CLEANING SERVICES
Whether you are moving into Chelmsford, moving out of Chelmsford or moving within Chelmsford Massachusetts. PHC Cleaners is your go to for all of your turnover cleaning services. PHC not only provides the highest quality of turnover cleaning services but we also provide the widest array of turnover services for any project large or small.
With the high demand of properties in the real estate market, PHC Cleaners takes the stress away from cleaning and getting your home "move-in" ready condition. From deep cleaning, carpet cleaning, interior painting, tile and grout cleaning, PHC can have your Chelmsford home in great shape in no time.
A CLEAN CARPET IS A HEALTY CARPET.
A HEALTHY CARPET IS THE BEST CARPET.
PHC provides professional carpet cleaning services for residential and commercial properties throughout Chelmsford Massachusetts. We offer an in depth evaluation and analysis of the carpet, prior to the carpet cleaning services. Throughout out our inspection, we check for damage, stains, wear/tear and other factors when it comes to preparing for the carpet cleaning process. When it comes to our carpet cleaning services we utilize a 4-step approach that include carpet preparation, stain treatment, hot water extraction and dry time. Learn more about our carpet cleaning services...
NOTHING SHINES LIKE WAXED VCT.
PHC Cleaners also provides stripping and waxing services for residential and commercial VCT floors. Our VCT floor care program provides an incredible polished appearance that great in any office, hospital, clinic or school. The best apart about our stripping and waxing program is that increase the longevity of your floors, protecting the tile from damage. Learn more about our stripping and waxing services...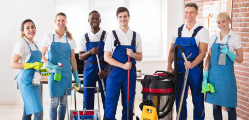 PHC Cleaners offers the largest array of "in-house" professional cleaning services and facility services in Chelmsford. When you are a customer of PHC, you only need one vendor to take care of painting, cleaning, carpet cleaning, tile & grout cleaning, power washing, outdoor maintenance and even snow removal.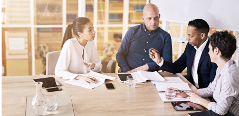 Customers of PHC Cleaners have a direct representative that they communicate with if there are any additional needs or concerns to be addressed. Our line of communication is
always open for our clients on a 24/7 basis.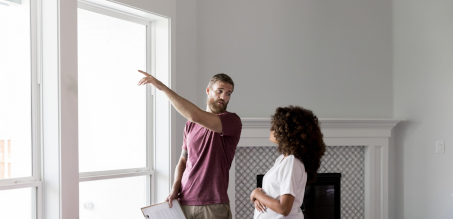 PHC Cleaners has one of the most detailed cleaning processes and procedures in the industry. From inspection visits, to daily checklists and cleaning routines, to client rating systems.
We assure quality control on aspects of our organization to meet the highest expectations of our customers.
SERVICING CHELMSFORD & SURROUNDING TOWNS
PHC Cleaners is your neighborhood cleaning company and property management company in Chelmsford, Massachusetts. With over 12 years of being in business and over 150 years of accumulated experience in the industry,PHC is the number choice when it comes to cleaning and maintenance.
The best part of all is that PHC Cleaners also services the surrounding cities and towns! Check out the various cities and towns we service in the area.