HOARDING CLEAN UP & FILTH CLEANING IN CHELMSFORD MASSACHUSETTS
Filth build-up and hoarding can be a dangerous situation for those impacted and for those close to them. The filth cleaning services of PHC Cleaners are the top-rated cleaning services throughout Chelmsford Massachusetts and surrounding towns. PHC Cleaners provides a safe and efficient method of removing hoarded items as well as fully cleaning any areas that need heavy-duty cleaning services while maintaining the safety and dignity of the individuals impacted.
Distressed properties can present a major health hazard due to mold, pests, and other dangerous elements. PHC filth cleaning services of Chelmsford Massachusetts can help by providing services such as hazardous waste removal, sanitizing, and decontamination to ensure that the building is safe for inhabitants.
PHC filth cleaning services of Chelmsford Massachusetts provide professional cleaning services to remove dirt, dust, grime, and other debris from any property. Our filth cleaning services improve air quality, reduce allergens, and increase the health of the environment.
HOARDING CLEANUP
PHC turnover cleaning services offers the most comprehensive and thorough cleaning services for residential properties throughout Newton, Massachusetts. Our team of professional cleaners and technicians will provide a deep clean of all living and common areas, including carpets, furniture, and hard surfaces. We will also wash all windows, curtains, and blinds to leave your windows sparkling.
Our residential turnover cleaning services are perfect for any house, apartment or condo in Newton, Massachusetts. We provide an in depth customized cleaning checklist that starts with 64-points/surface of the residential property. Our customized cleaning checklist allows clients to pick and choose the services they need for their residential property and from their we provide a quote for services rendered. Our turnover cleaning services checklist includes but is not limited to :
Washing Walls

Cleaning interior and exterior of appliances

Cleaning interior and exterior of windows

Carpet cleaning

Stripping and waxing floors

Tile and grout cleaning

Hardwood floor cleaning

Dusting

Painting

As you can see PHC Cleaners offers the widest array of residential turnover cleaning services throughout Newton Massachusetts. Whether you have a one bedroom or a 7 bedroom residential property, PHC Cleaners has the exactly what you are looking for when it comes to residential turnover cleaning services.
Our team of experienced and dedicated professionals at PHC Cleaners is here to help you get the most out of your residential turnover cleaning services. Contact us today for a free consultation and to learn more about our comprehensive cleaning services.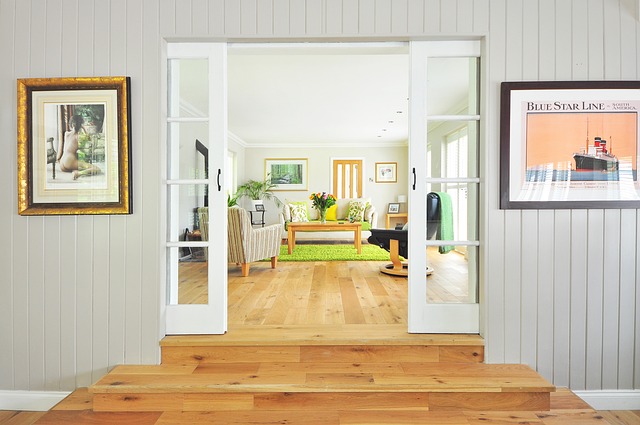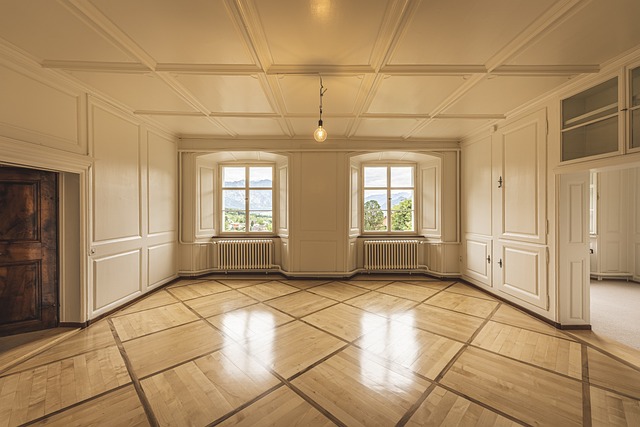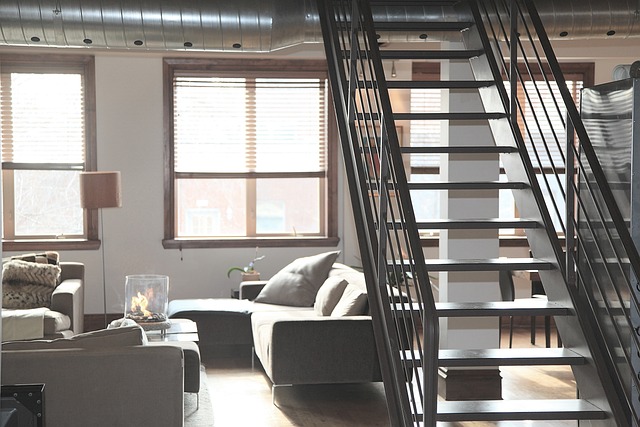 SANITIZING, DISINFECTING
REMOVING BACTERIAS & VIRUS'
PHC filth cleaning services of Chelmsford, specialize in removing dangerous bacteria and viruses from your home or business in hoarding and filth situations. Our experienced technicians use the latest industry equipment and techniques to remove harmful germs and bacteria from your surfaces. We also provide disinfectant services that help reduce the spread of germs and keep your space clean and safe. We offer a variety of services, including deep cleaning services, sanitizing, and disinfection. No matter the size of your space, you can trust us to provide effective and reliable filth cleaning services that will help you protect your family and friends from harmful bacteria and viruses.
CARPET CLEANING FOR FILTH CLEANING SERVICES
Carpet cleaning is an important aspect of filth cleaning services for any renter, property owner or home buyer. Carpets are designed to be much more than just decorative, they serve as a "filtration system" for the residential or commercial properties throughout Chelmsford. Carpets collect dust mites, dirt and grime from both air and foot traffic. Carpets must be cleaned regularly to ensure that the carpets are free from dirt, dust mites, and other allergens that may be present due to air and foot traffic. This is especially essential for those looking to move into a new home, as carpets can act as a filter system to keep the indoor air clean and healthy.
The professional filth cleaning services of PHC Cleaners can help to make sure that carpets are cleaned thoroughly and that any potential allergens, stains or grime build-up are removed. This can help to improve the air quality of a home or property, as well as help to avoid the triggering of allergies. Investing in professional turnover cleaning services can be a great way to guarantee that carpets are clean and safe for family and visitors.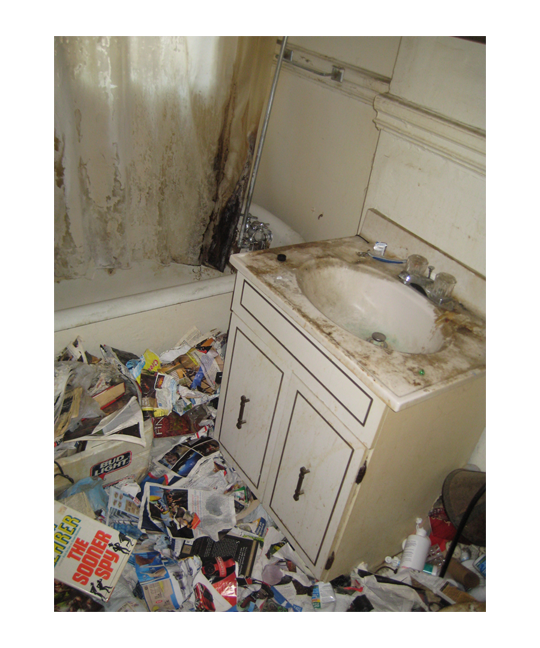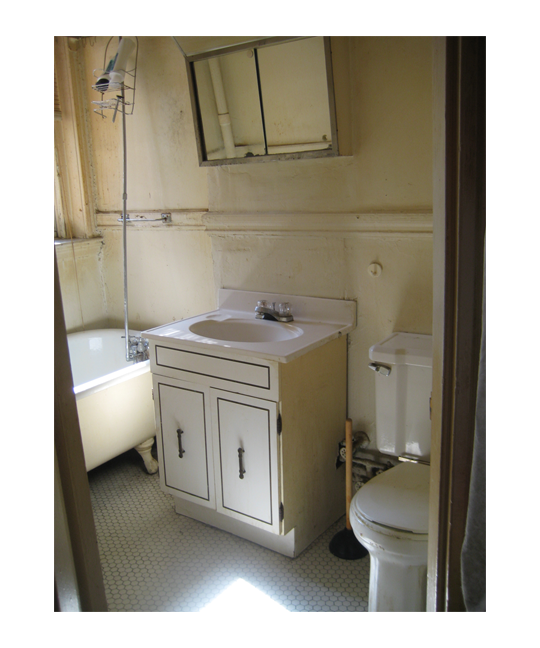 WIDE ARRAY OF SERVICES IN
PHC FILTH CLEANING
The filth cleaning services offered by PHC include the widest array of specialty cleaning services in Chelmsford and surrounding areas. In efforts to provide the highest quality cleaning experience for our clients, we need to provide a variety of valued services. Our robust program of cleaning services include :
Carpet Cleaning Services
Tile and Grout Cleaning Services
Steam Cleaning Services
Stripping and Waxing Floors
Interior Painting Services
PHC Cleaners utilizes state of the art equipment and cleaning products to assure a professional job is completed each and every time. Our team of professional cleaners are trained and highly experienced when it comes to offer turnover cleaning services.
At PHC Cleaners our goal is to provide an exceptional level of service and ensure that your homeis left looking and feeling spotless. With our specialty filth cleaning services, you will not have to hire a variety of different vendors to complete the job. You just need to hire one vendor, PHC Cleaners. Contact us today for a free estimate and find out why PHC filth cleaning services is the best choice for all your cleaning needs.
INTERIOR PAINTING SERVICES
A highly requested service regarding PHC filth cleaning services is our professional interior painting services. There is nothing that says fresh and clean like a newly painted and thoroughly cleaned apartment, condo or home.
With our professional interior painting services, you can make a property look brand new. The professional painting staff at PHC Cleaners is highly experienced and trainied when it comes to making sure preperation is completed thoroughly, the final project is precise and clean-up is always completed. Our team of experienced painters will make sure that the job is done to the highest standards, ensuring that you get the best possible results. With our interior painting services, you can make sure that your property looks its best and is move-in ready.