QUALITY RESIDENTIAL CLEANING SERVICES IN
SUDBURY MASSACHUSETTS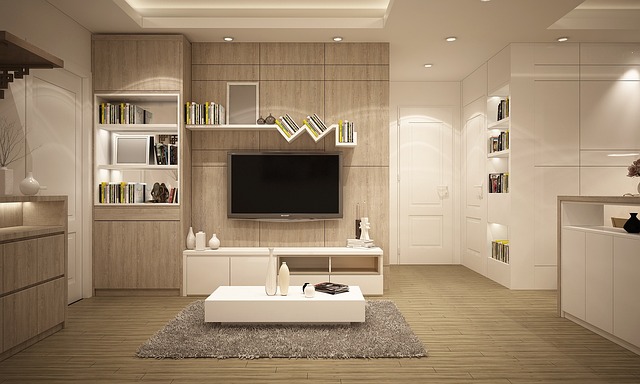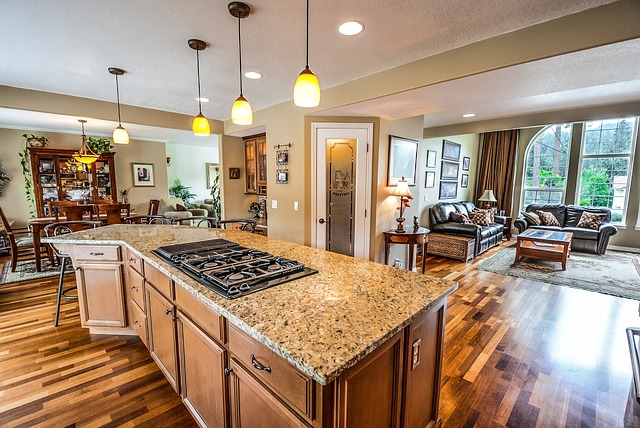 PHC Residential Cleaning Services
Are you looking for reliable residential cleaning services in Sudbury Massachusetts? Look no further than PHC Cleaners! PHC Cleaners offers the widest array of residential cleaning services in the local area. Our professional cleaning services are performed by our experienced teams in a systematic routine that assures quality and attention to detail. Property owners, homeowners, renters, buyers and sellers alike, all know the trusted name of PHC Cleaners to provide high-quality cleaning services to fulfill their residential cleaning needs.
PHC understands that all clients have different needs and cleaning requirements, thus the reason we offer a customized cleaning approach to meet our client's exact cleaning needs. Whether your property is a 1 bedroom apartment or a 10,000 square foot house, PHC has the exact cleaning program to meet your cleaning needs.
If you are interested in scheduling in receiving a free quote and learning more about the professional cleaning services at PHC Cleaners, schedule an appointment today.
Widest Array of
Residential Cleaning Services

in Sudbury

PHC Cleaners is proud to offer the widest array of residential cleaning services in Sudbury Massachusetts. From a small 1 bedroom apartment to a 10,000-square-foot house, PHC Cleaners has the right cleaning solution for you.

Our residential cleaning services include :

Turnover Cleaning
Routine Cleaning
Carpet Cleaning
Post Construction Cleaning
Tile & Grout Cleaning
Hoarding & Filth Cleaning
Power washing Services
Window Cleaning

All of our residential cleaning services are provided by trained and experienced professionals who follow our cleaning procedures and our attention to detail processes.

Cleaning and maintaining any home can be a big job. Staying on top of your bathrooms and making sure your baseboards are being dusted is the last thing you want to do. However, to keep your home in great condition, these things need to be cleaned. PHC Cleaners is here to help ease your burden. Our residential cleaning services cover all aspects of home cleaning, from deep cleaning to regular maintenance visits. Whether you need a one-time deep clean or regular visits to keep your home looking its best, we have the services to meet your needs.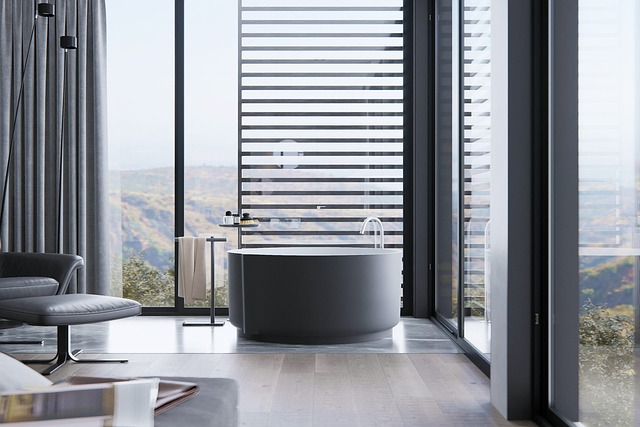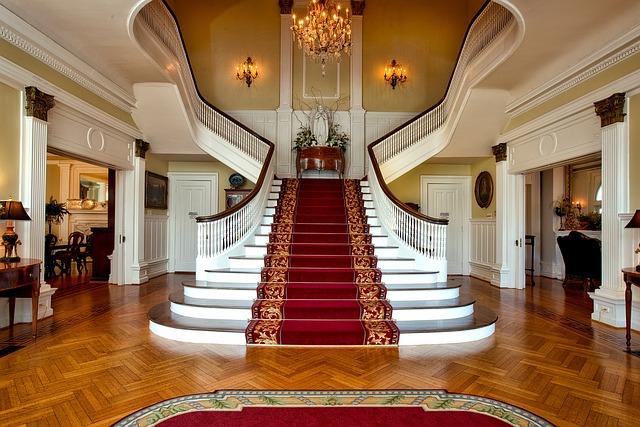 Investing in Cleaning Equipment, Tools & Products
As an industry leader in residential cleaning services, PHC is always looking to invest in innovative tools and equipment to enhance quality and efficiency. At PHC, we use high-quality cleaning products to ensure that your home is both properly cleaned and disinfected. The professionals at PHC Cleaners are trained through a systematic cleaning approach that maximizes the efficiency and quality of our residential cleaning services. We take the time to understand your needs and tailor our services to meet them. We also offer eco-friendly options when it comes to cleaning products to help protect the environment. Rest assured that when you choose PHC Cleaners, you are choosing the best residential cleaning services in Sudbury Massachusetts.
When it comes to the state of the art cleaning equipment, PHC Cleaners offers HEPA vacuums, steam cleaning equipment, rinse-less mops, auto scrubbing tools and extraction machines. We take pride in providing the best residential cleaning services in Sudbury and we want to assure that our services are complimented with the best tools on the market.
PHC COMMERCIAL CLEANING PROMISE
All property owners, home owners, buyers, sellers and renters throughout Sudbury, Massachusetts area are supported through the PHC "Promise". The PHC Promise is the seal that stands for who we are as an organization, the residential cleaning services we offer and the trust that our clients have in the PHC name. It is no secret, PHC is the obvious choice for the highest quality cleaning services available throughout the Greater Boston area. The PHC Promise guarantees it. PHC Commercial Cleaning Promise offers a comprehensive range of services, including janitorial services, deep cleaning services, carpet cleaning, and more. They also use only eco-friendly products and materials to ensure the safety of the environment and those who take advantage of their services.
Our commitment to excellence is backed by a 100% money-back guarantee, our customers can be sure they're getting the best service possible and the attention to detail they expect.
High Quality
Residential

Cleaning Services

It's no secret, PHC Cleaners not only offers quality residential cleaning services but more importantly we provide time. With time, our clients can do many things that do not involve cleaning. Our residential cleaning services are convenient, high quality and most importantly time-saving.

The residential cleaning services at PHC Cleaners are proven to be an invaluable asset for all homes in Sudbury. The combination of our high-quality residential cleaning services with our detailed cleaning processes, integrated with our customized cleaning checklist. PHC brings residential cleaning services to new heights in Sudbury.

Every residential cleaning service we provide is completed with a systematic approach. From high dusting the light fixtures to low dusting the baseboards, to scrubbing the tub to cleaning the carpets. PHC completes all residential cleaning tasks in a step-by-step process to maximize efficiency and provide consistent quality control.

A unique feature we offer to our clients is our 64-point cleaning checklist. This residential cleaning checklist is designed to customize the client's cleaning preferences and allocate a routine cleaning schedule whether weekly or bi-weekly. Our designed cleaning checklist allows our staff to complete certain cleaning tasks on specific days but also allows our clients to understand the services provided on that specific day.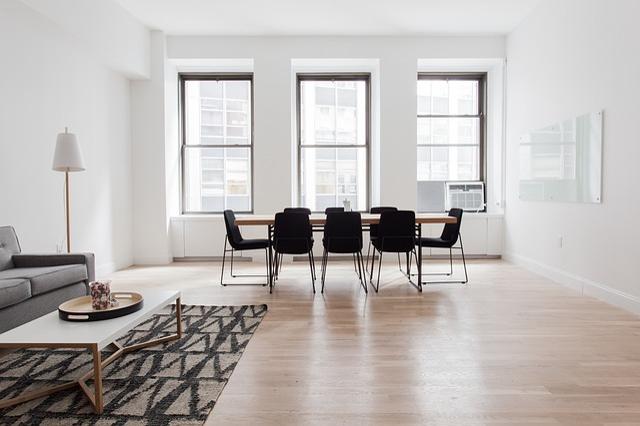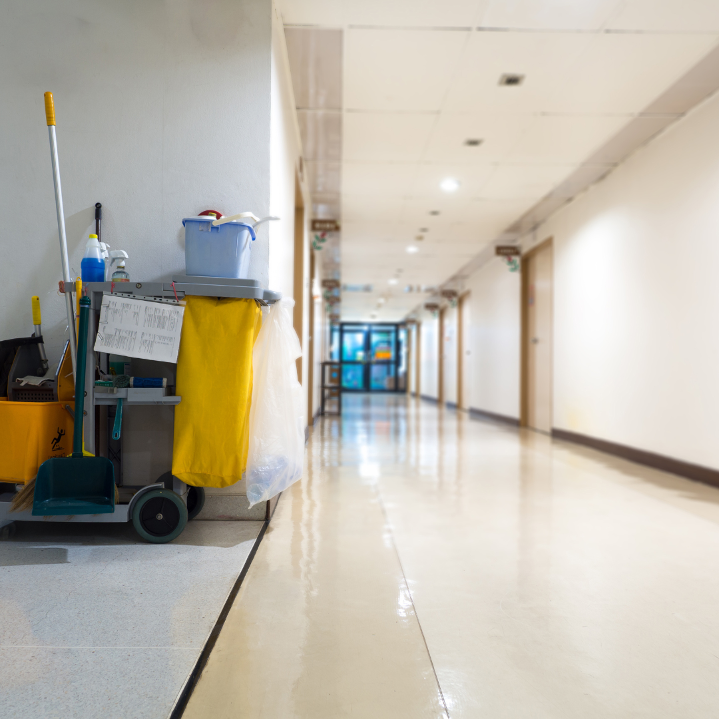 Spend Less Time Cleaning. More Time Enjoying.
Vacuuming your floors, cleaning your bathrooms, and tidying up the kitchen are all necessities for keeping your home clean and tidy. The challenge however is that it is hard to find the time to take care of these cleaning needs. Today is the day you no longer need to stress about your house cleaning services because PHC Cleaners will take care of that for you.
Imagine a day when you had time to go for a walk, go shopping, go to your favorite restaurant or better yet just do nothing and have a moment for yourself. It's no longer a dream, PHC Cleaners offers the highest quality residential cleaning services in Sudbury and we want to take care of you and your home.
Scheduling a free no obligation estimate is easy and convenient. Our management staff will meet you at your home, do a detailed walk-through of all the services you need and from there we'll put together a detailed cleaning proposal for all of your residential cleaning needs
You can customize your service to fit your needs, so you get the exact level of cleanliness that you need. PHC residential cleaning services can save you time and effort, so you can focus on the things that matter most. You can spend less time cleaning and more time enjoying your home with the help of residential cleaning services.