#1 COMMERCIAL CLEANING COMPANY
IN BELMONT MASSACHUSETTS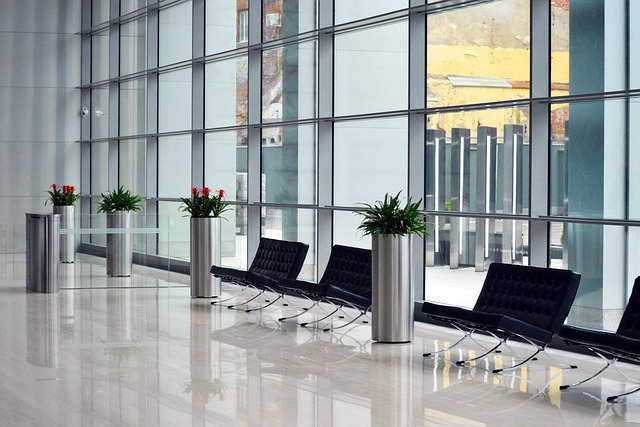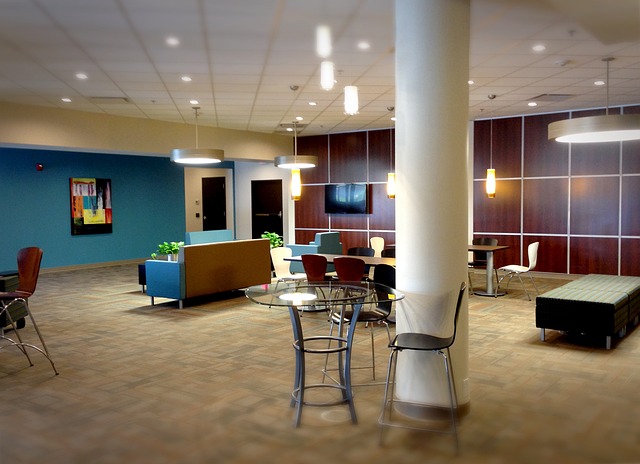 Looking for a Reliable Commercial Cleaning Company in Belmont?
Look no further. PHC Cleaners is the solution you've been looking for when it comes to high quality commercial cleaning services in Belmont. Our professional cleaning staff have years of experience, are committed to high-quality service and customer satisfaction. At PHC Cleaners we train our professionals through a very systematic approach of cleaning practices that assures quality and efficiency.
Widest Array of
Commercial Cleaning Services

in Belmont




When it comes to ensuring your office, building and facility is clean and presentable, you need a commercial cleaning service you can trust. PHC Cleaners provides the widest array of professional commercial cleaning services throughout Belmont Massachusetts.

Our commercial cleaning services include:

Office Cleaning Services
Janitorial Services
Day Porting Services
Clean Room Services
Carpet Cleaning
Painting Services
Property Management
Floor Stripping & Waxing

Even better, our wide array of commercial cleaning services are customized to meet the needs of any business or organization in Belmont. Whether you have a small office or multiple facilities, PHC Cleaners can provide you top rated commercial cleaning services for Belmont based business.

PHC Cleaners takes pride in delivering exceptional commercial cleaning services for all businesses and organizations in Belmont. Our team is committed to providing high-quality commercial cleaning services, so you can trust that your business is clean and presentable. Contact us today to learn more about our services and to get a free quote.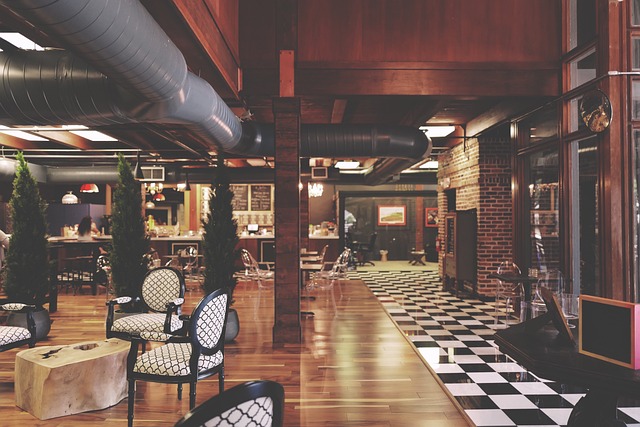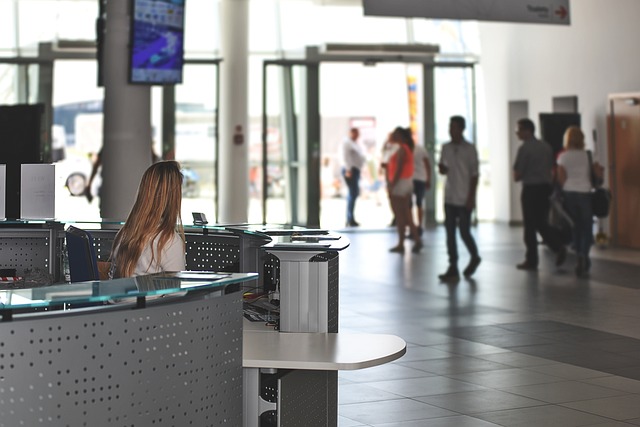 Commercial Cleaning Services

for Small and Large Organizations




Businesses in Belmont Massachusetts are discovering the many benefits of hiring and working with PHC Cleaners and the wide array of commercial cleaning services offered. Not only is PHC Cleaners a one stop shop for all of your commercial cleaning services but we promote a healthy and productive work environment that is essential for businesses of all sizes, from large corporate offices to small start-ups.

In efforts to keep our client's workspace germ-free and maintained, PHC provides a variety of routine commercial cleaning packages that maximize cleanliness and support client budgets. Business owners and managers throughout Belmont understand that a clean office means a productive office. The professional cleaning staff at PHC enhances the appearance of your office, making it look more professional and welcoming for employees and customers alike.

Working with PHC Cleaners can prove to be the best investment for your business. Our high quality commercial cleaning services reduce the need for costly repairs and maintenance. Our regularly scheduled cleaning services keep our client's offices free of dust, dirt, and allergens, creating a safe and comfortable working environment. Cleaning services can also help improve the air quality in the office, reducing the risk of respiratory illnesses and allergies.
PHC COMMERCIAL CLEANING PROMISE
All organizations and businesses alike throughout Massachusetts area are supported through the PHC "Promise". The PHC Promise is the seal that stands for who we are as an organization, the commercial cleaning services we offer and the trust that our clients have in PHC. It is no secret, PHC is the obvious choice for the highest quality cleaning services available throughout the Greater Boston area. The PHC Promise guarantees it. PHC Commercial Cleaning Promise offers a comprehensive range of services, including janitorial services, deep cleaning services, carpet cleaning, and more. They also use only eco-friendly products and materials to ensure the safety of the environment and those who take advantage of their services.
Our commitment to excellence is backed by a 100% money-back guarantee, our customers can be sure they're getting the best service possible and the attention to detail they expect.
FACILITIES SERVICED
PHC Cleaners not only provides the widest array of commercial cleaning services throughout Belmont and the Greater Boston area, but we also service a variety of various types of organizations and businesses as well. A variety of facilities we currently service include :
Churches
Doctors Offices
Dentist Offices
Corporate Offices
Corporate Buildings
Technology Facilities
Pharmaceutical Facilities
Hospitals
College Campus'
Educational Facilities
No matter the size of your facility or the industry that you are in, professional cleaning services are a priority in efforts to maintain the cleanliness of the premises to ensure a safe environment for customers and employees alike.
In medical facilities, a specialized cleaning service can help to prevent the spread of disease and keep the environment sanitary. Industrial facilities can benefit from the use of industrial-grade cleaning products and services to keep their equipment running smoothly and efficiently. Daycare centers, banks, schools, churches, apartment complexes, hotels, gyms, and event venues all require a different set of cleaning services to ensure that they remain safe and clean for everyone who visits. PHC Cleaners is the company that will meet multiple industry needs.
Our commercial cleaning services provide a wide range of services to meet the needs of any commercial business. Our experienced staff is highly trained and certified to handle any size job, and we use the latest in cleaning technology to ensure that your space is spotless. We offer competitive prices and a satisfaction guarantee, so you can trust that your business is in good hands. Contact us today to learn more about our services and how we can help keep your business running smoothly.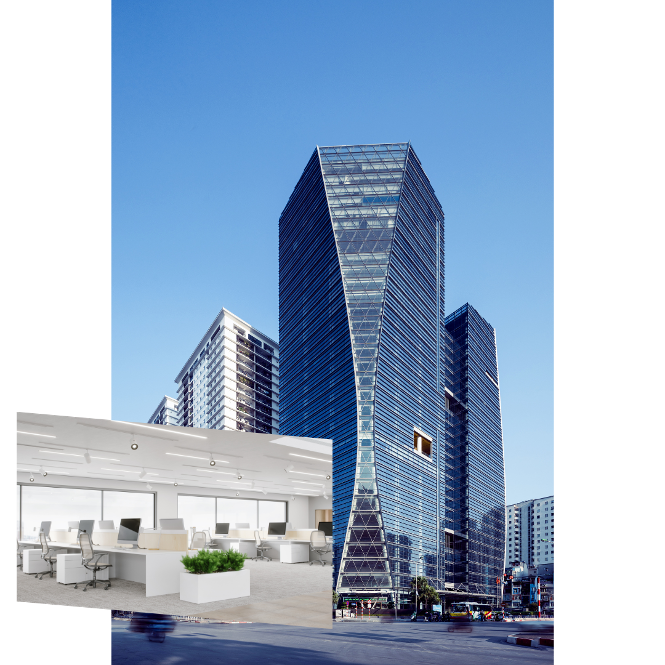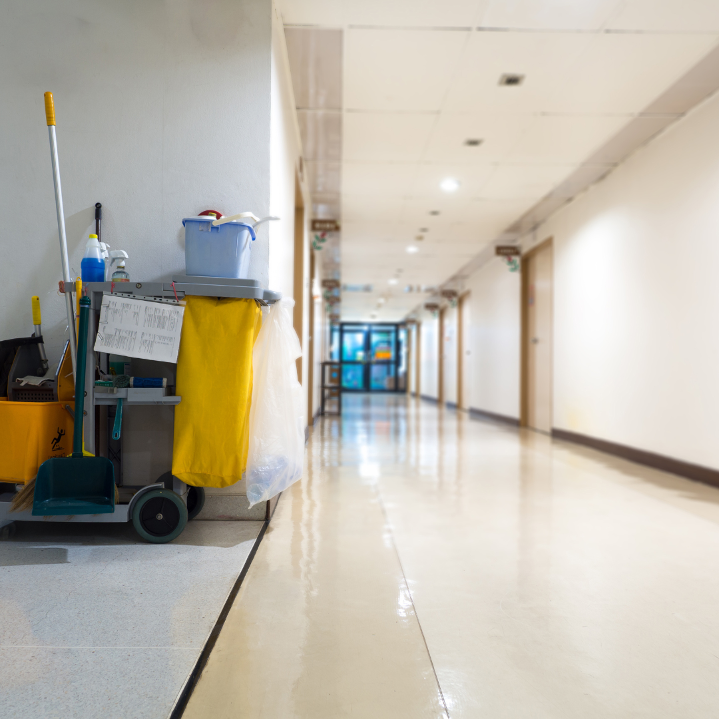 Importance of Office Cleaning Services in Belmont
Having a clean and safe working environment is essential for any business. Not only does it help to create a positive and professional atmosphere for customers and visitors, but it can also help to ensure the health and well-being of employees. The commercial cleaning services offered by PHC Cleaners contribute to the necessary cleaning and sanitizing of businesses and organizations in Burlington.
The office cleaning services of PHC is one of many commercial cleaning services we offer to our clients can help to reduce the spread of germs and bacteria, reducing the risk of illness among employees. It can also reduce allergens, dust, and other allergens from the air, improving air quality. Regular office cleaning can help to keep furniture and equipment in good condition, increasing their life span and helping to reduce stress and improve productivity among employees.
PHC Cleaners understands that a clean office space can make a good impression on clients and visitors and also help to maintain a safe and pleasant atmosphere in the workplace. Professional cleaning services can provide a comprehensive range of cleaning services to meet the needs of any business, ensuring a healthy working environment for employees and customers.